𓄀
"the bull is like the world. a yargachin cuts the bull along the Lines,
and the world comes to order. the bull is pleased. we are pleased. you are pleased."
welcome to my site: bull with wound. you can browse through my personal pages
by clicking the nav links above, or visit
here
to read my webcomic QUINN.
site updates:
05.23.21 - added a new page - moby's greatest hits under the etc tab
01.10.21 - website name/URL changed from litourgiya to bull with wound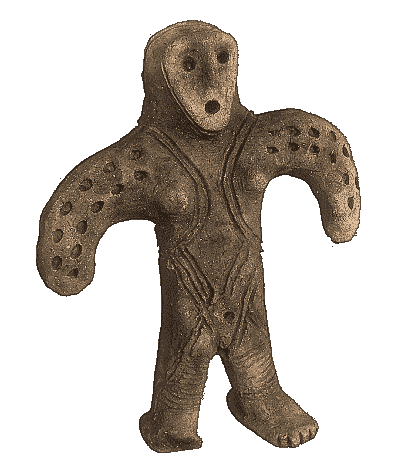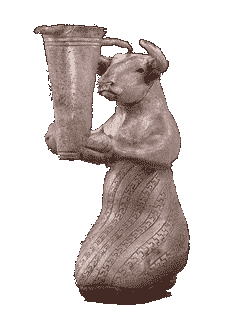 want to link to my page? go ahead!